TRUE STORY
True was born out of the desire to do a lot with a little.
Our mission is to create multi-functional tools that fit in your pocket, allowing you to tackle anything without having to quit, disrupt or postpone your daily activities.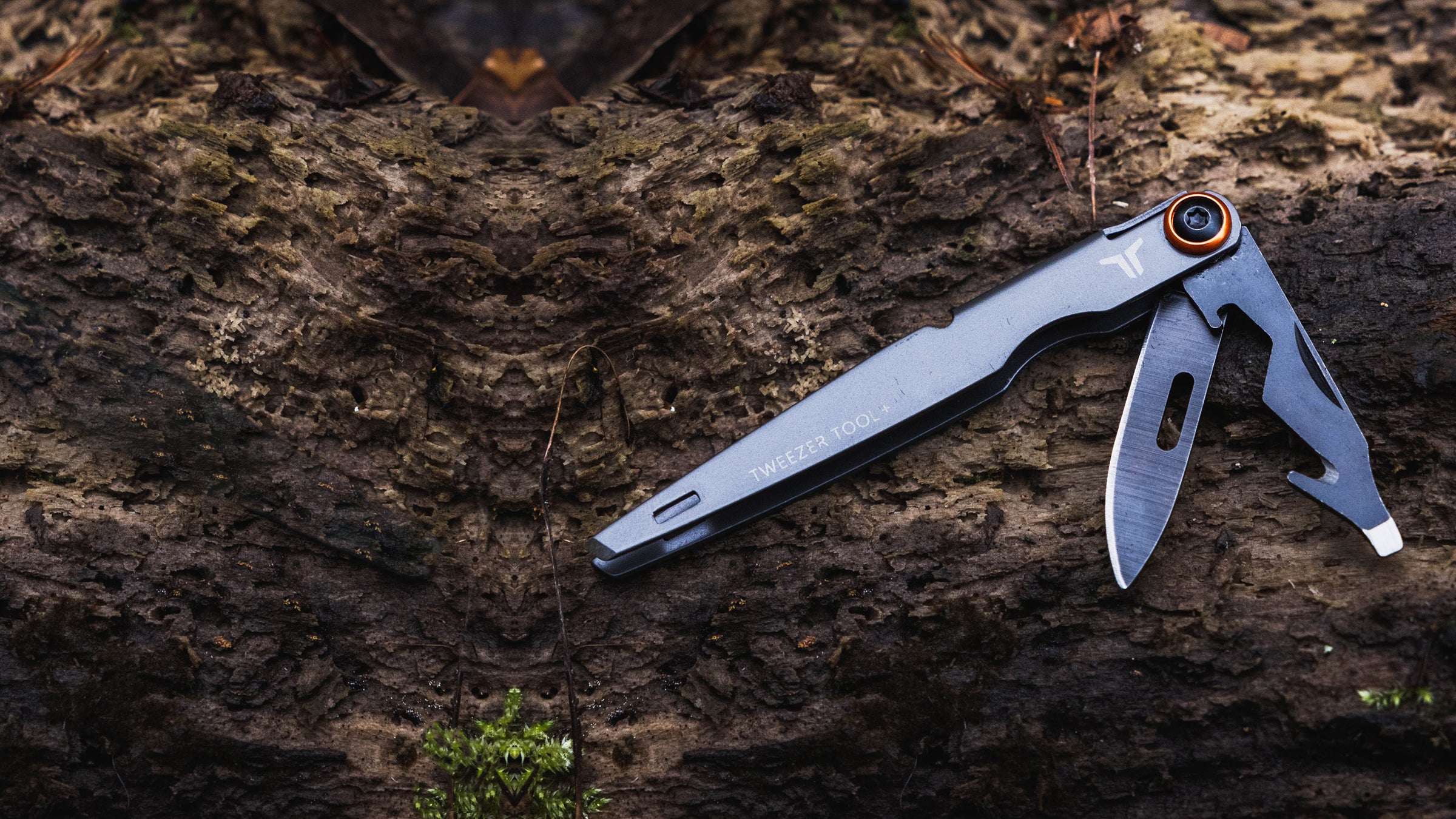 New Arrival
TWEEZER TOOL +
Upgrade Your EDC with Tweezer Tool+ - The Multi-Functional Micro Toolkit
Find Out More
Compact design
Pocket Tools
True Utility's pocket tools are designed with your convenience in mind.
Small, light, multi-functional and easily attached to a key ring.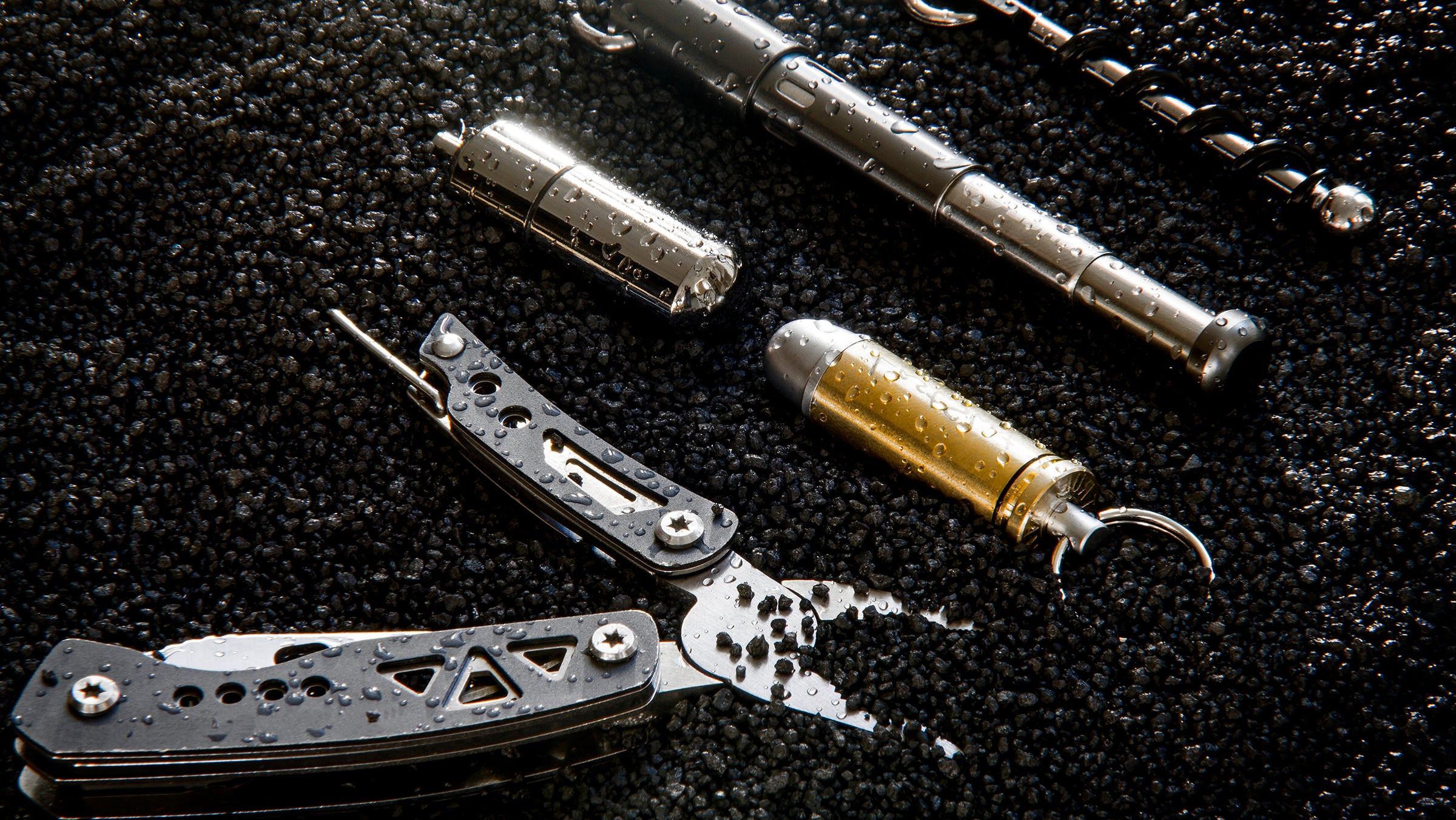 Promise
Do More With Less
Our goal is to provide a wide range of portable, lightweight products that not only fit in your pocket (or bag or backpack) but also fit into your lifestyle, enabling you to do a lot with a little—no matter where you are.
View Collection
YOUR TRUE SOLUTION
Choose a top-quality multi-tool as a staple part of your convenient EDC gear with TRUE. Any tradesman and enthusiastic DIY-er would want to receive the gift of efficiency, they have the ability to become an essential part of day-to-day life with a key organiser.
You can't go wrong with TRUE when buying practical gifts. From home gadgets, to gadgets on-the-go, you will discover handy tools such as a pocket knife or a pocket tool from TRUE. Multi tools and pocket tools that can complete any given task that the day may throw at you. No matter the person or occasion you are shopping for, TRUE has you covered with a gift for every budget.