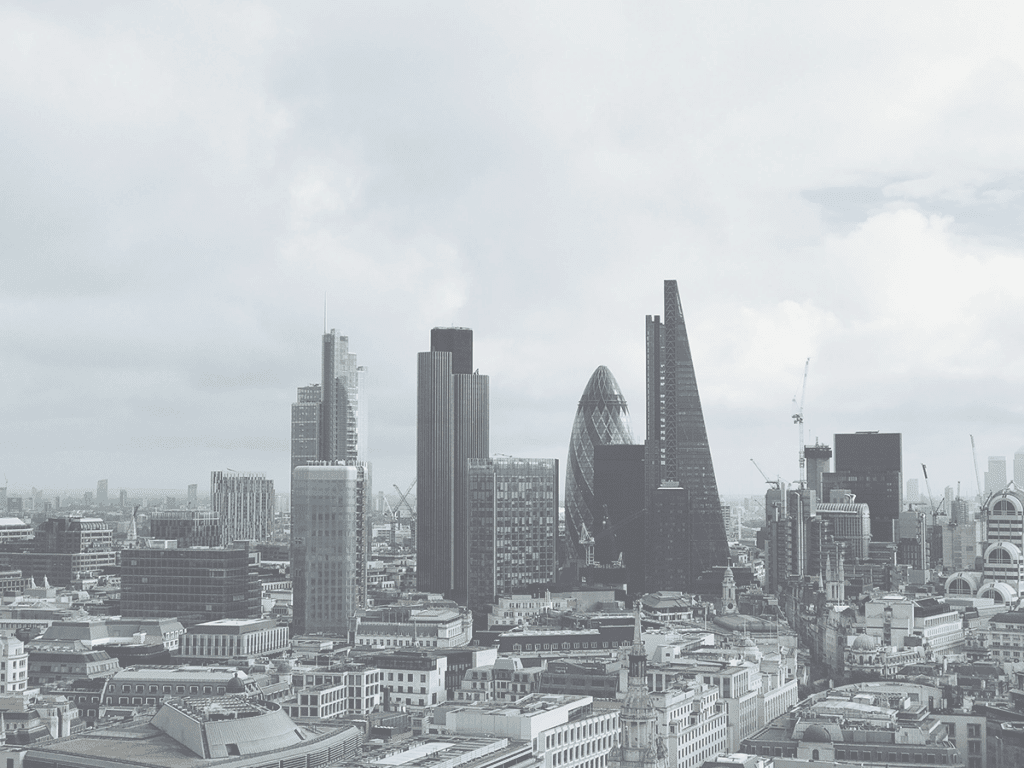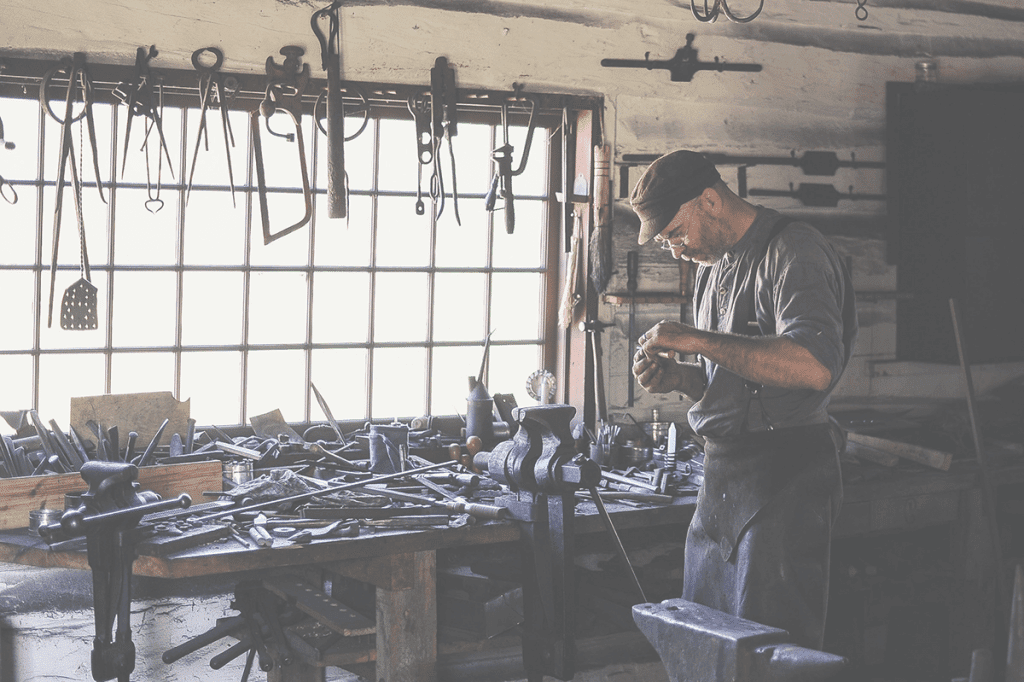 27
UNIQUE PRODUCT PATENTS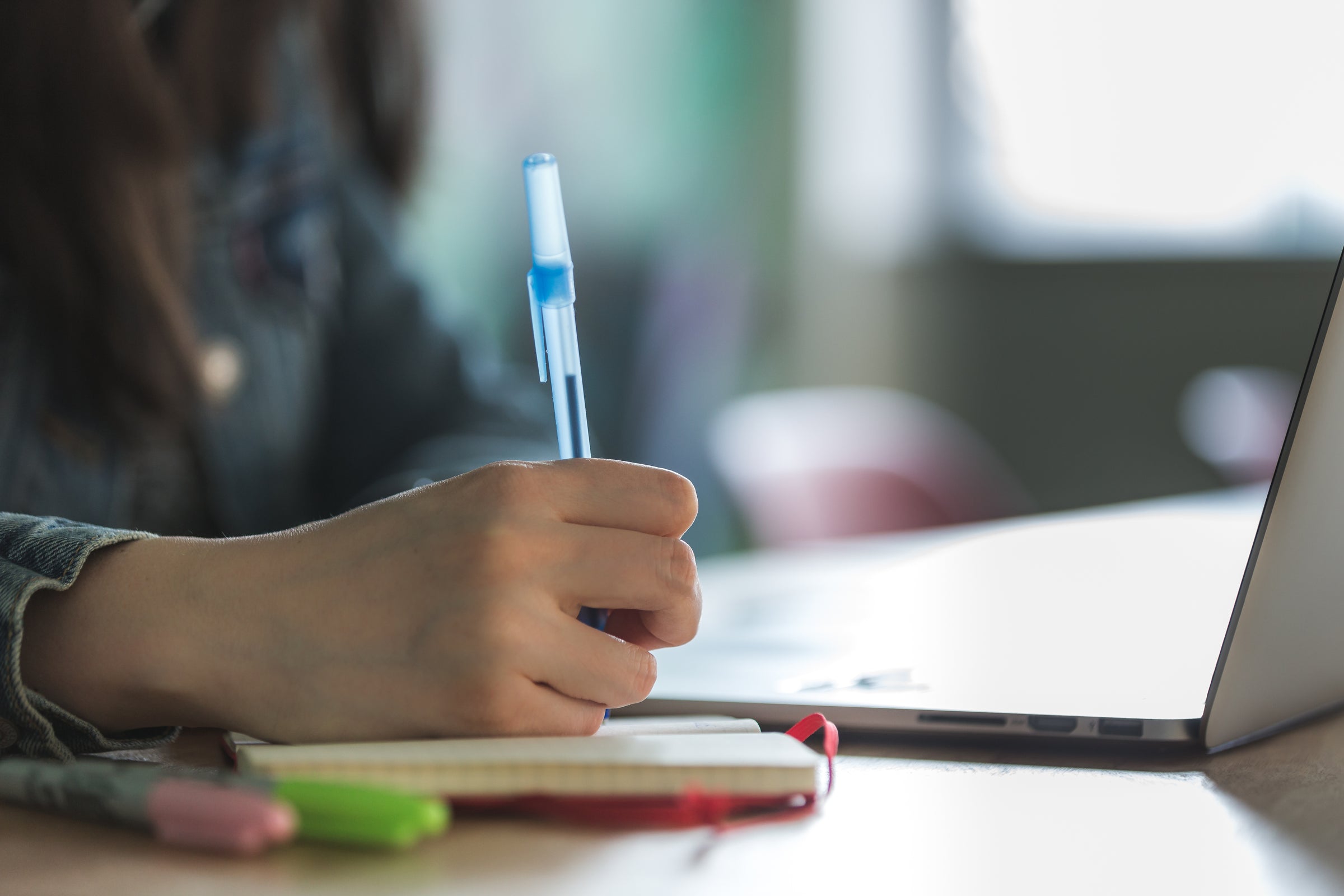 +24
REGISTERED TRADEMARKS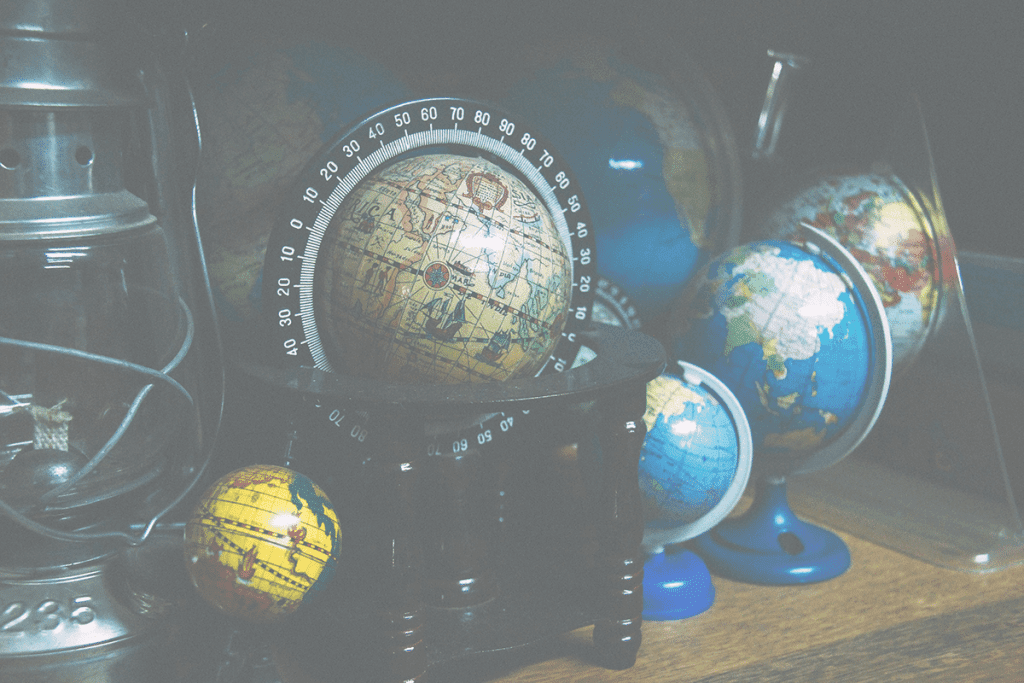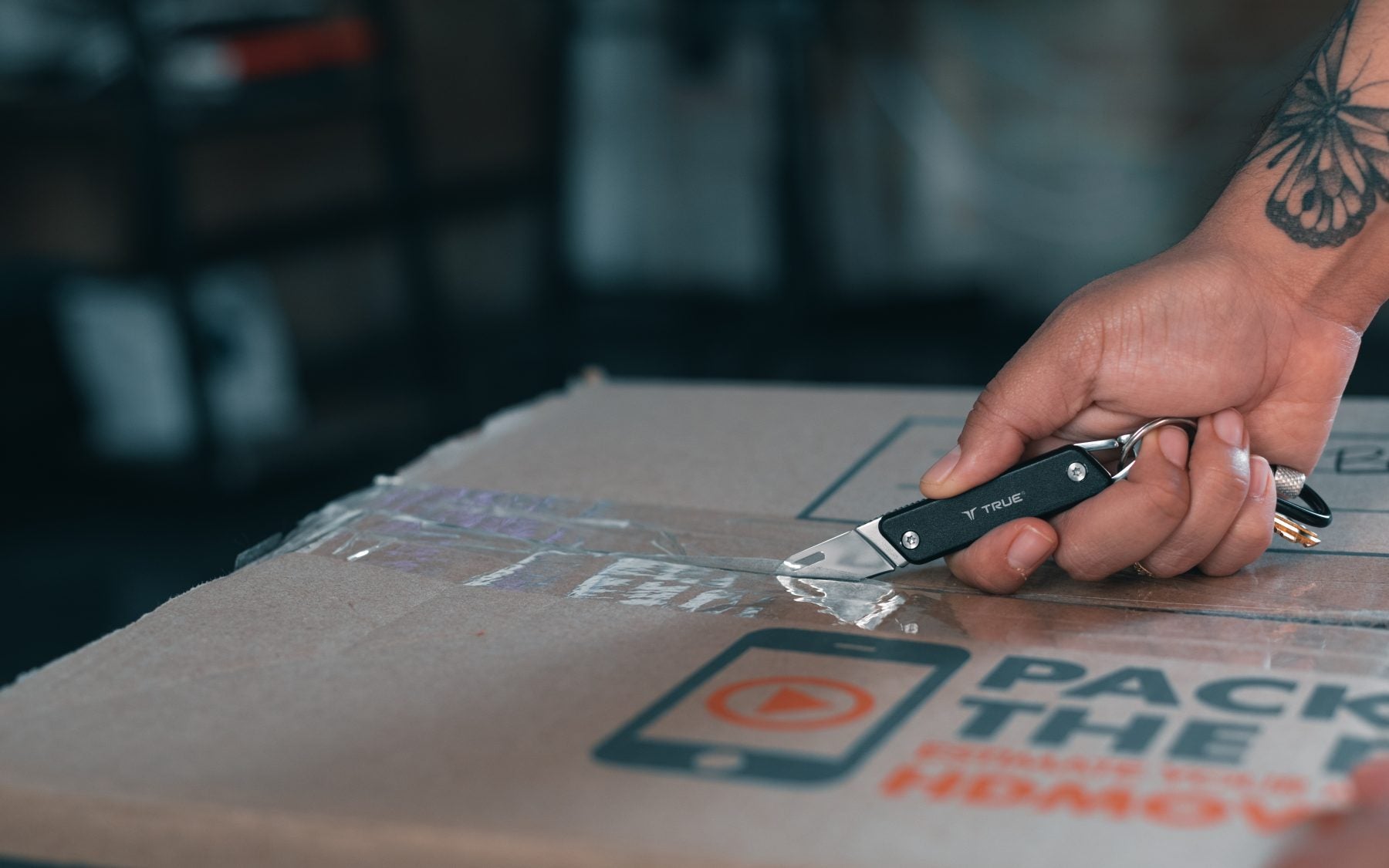 MAKE IT SMALL
Our ethos is to create original and extremely useful tools made from the highest quality materials. Always designed to be as minimalist and practical as possible.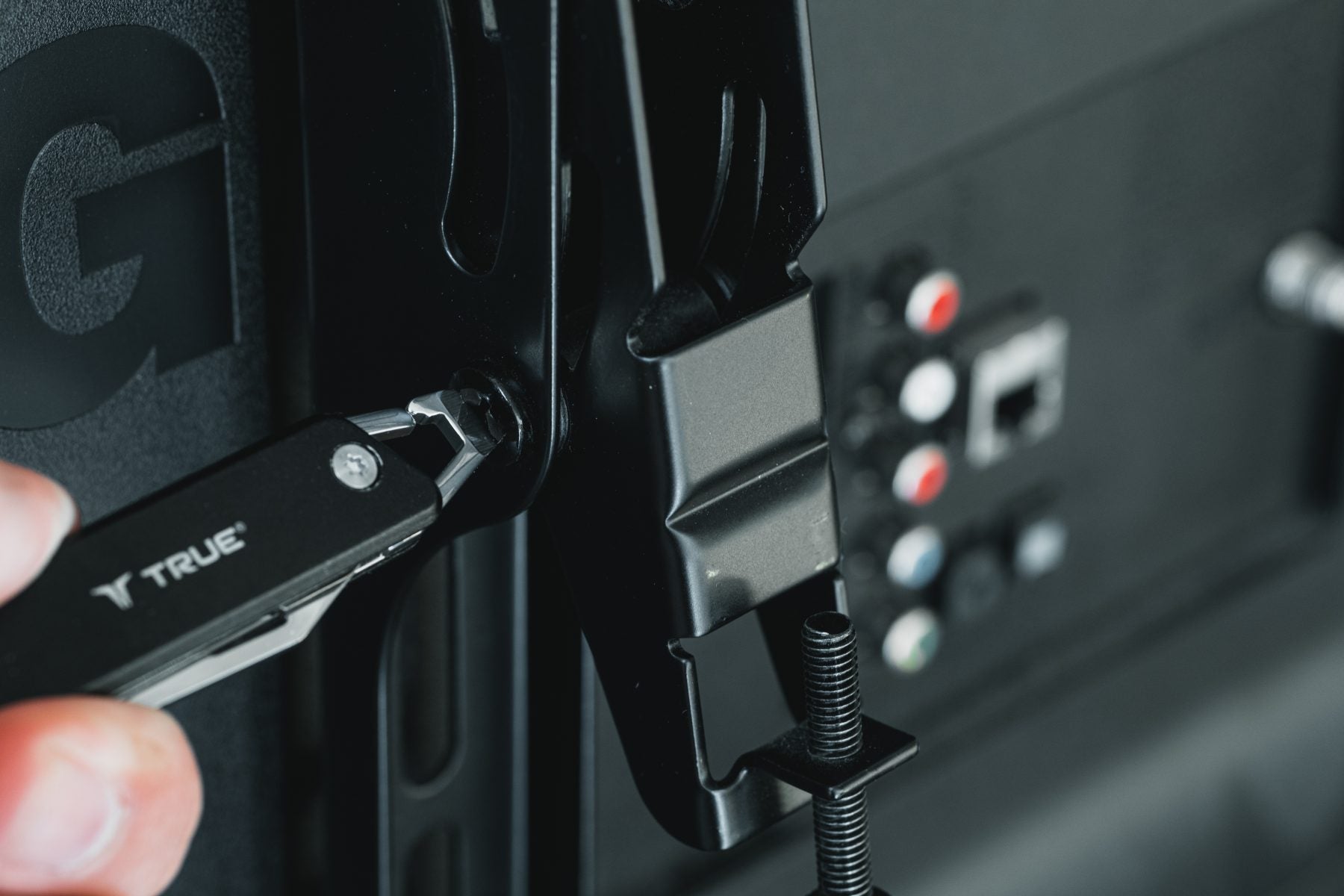 MAKE IT USEFUL
We pack as much functionality into our original designs as possible so they are genuinely useful. We know your life is full and busy, we keep this in mind through the design process so as to deserve the space we take up in your pocket.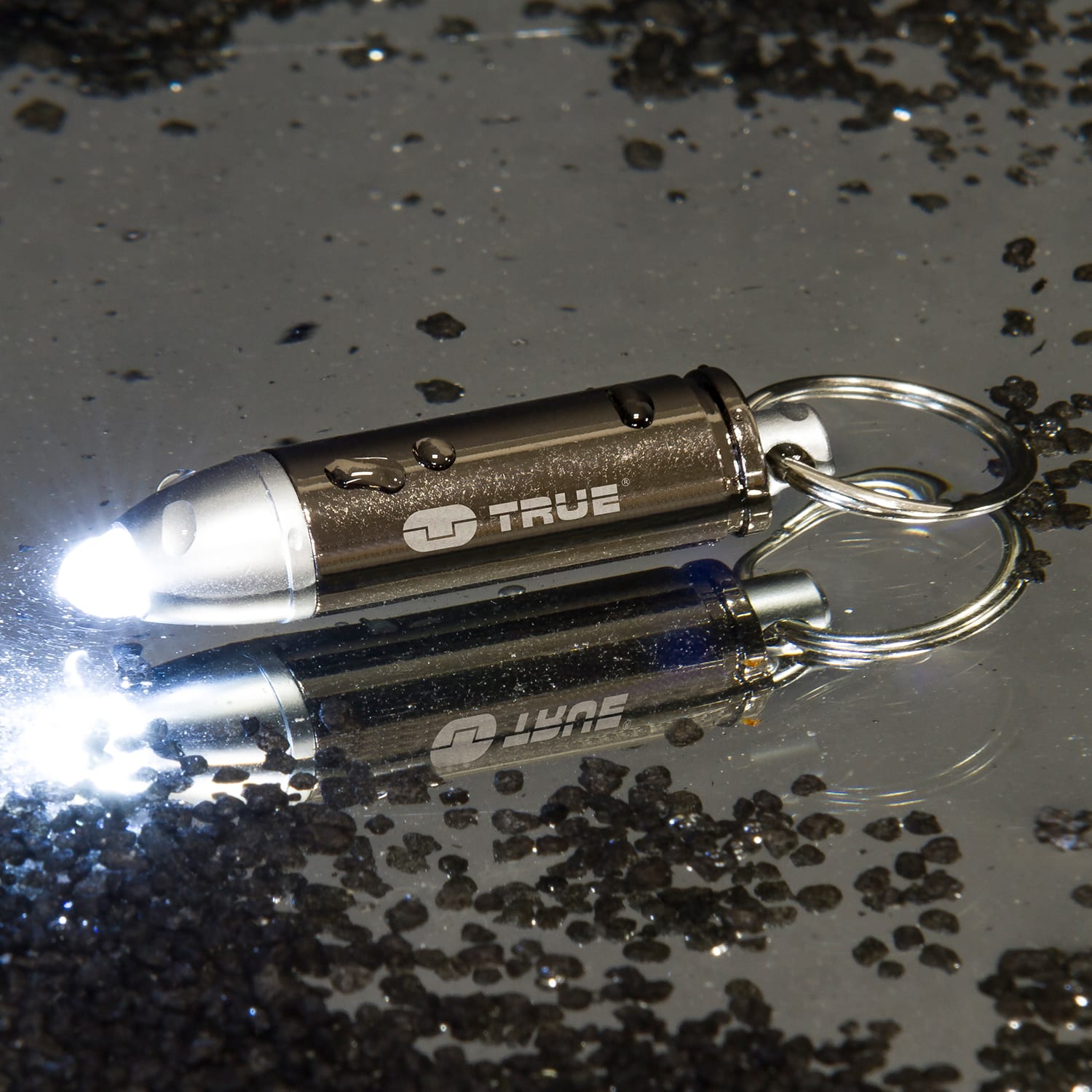 MAKE IT WORK
Our products are built to be tough and long lasting, as well as small and lightweight, and are designed to work really well.
TRUE BEGINNINGS
As an avid traveller Lee Berman had converted a 45 seater vintage bus into a mobile hostel, fitted with seats that folded into beds and fully equipped with all manner of camping essentials. It was his very own massive multi-tool on wheels!

But this mobile setup was too cumbersome for his growing minimalist tastes. He parked up the bus and set off on foot with only a backpack… Soon this also proved to be too bulky, and he shed this too, choosing to simply wrap a change of clothes, a notebook and a pen knife inside a sleeping bag that he'd slung over his shoulder tied with a belt. Living light with just the bare essentials was a liberating and joyful feeling. "Make sure you're prepared, but not by carrying too much".

A combination of ingenuity and a passion for all things small and multi-use has driven Lee to develop products that are as small and useful as possible.
TRUE TODAY
True Utility® provides people with minimalist and practical solutions to everyday problems. True Utility simply means 'Really Useful'. Our collection of pocket tools are all about making sure you're ready for whatever, while still being able to live light. No wasted space, nothing unnecessary. Strip it all down to the bare essentials.

Located in the South of England, a small and focused UK design team led by Lee Berman, have been designing original and clever minimalist products for the last 20 years, which are nowadays sold in more than 50 countries and are protected by over 27 international patents and 24 registered designs.

Each product is developed with a simple philosophy in mind:

"Make it Small – Make it Useful – Make it Work!"