Top 5 Valentines Day Gift Ideas For Men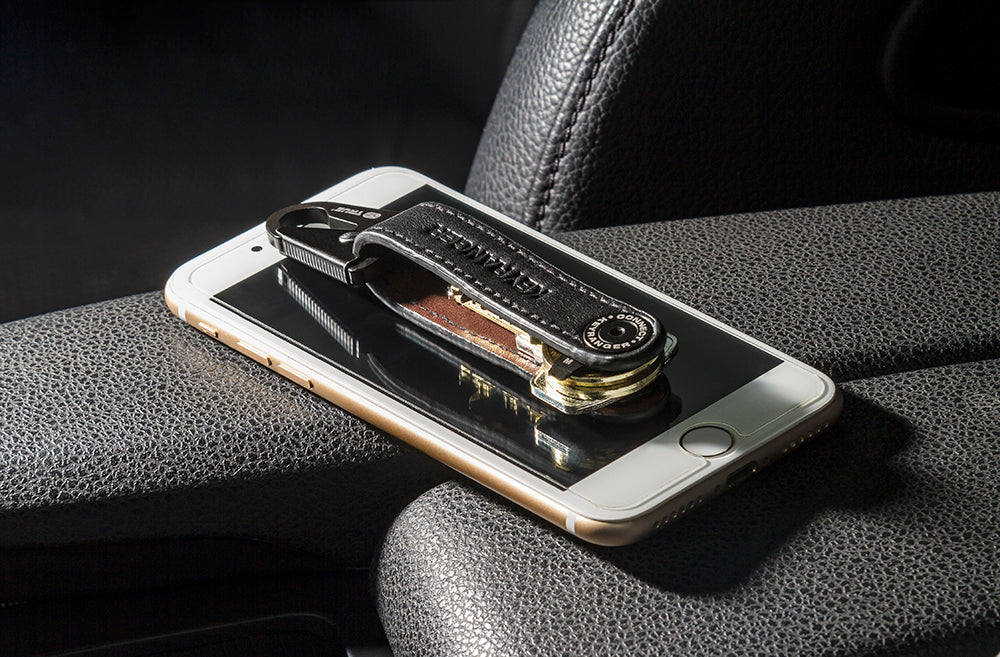 Stumped to know what to get your man for Valentines day? He doesn't want chocolates or another football t-shirt. Whether he's a tradesman or DIY-er (or try-er), surprise the man in your life to the best gift he's ever received. What man wouldn't want to receive a light weight, high quality, multi-purpose tool to make his everyday life easier?
TRUE Utility offer a range of products packed with functionality and practicality to fit right into your mans pocket. Competitively priced EDC multitools designed to get the job done that your man will love.
You may be looking for a multipurpose pen set, designed to turn into a microbit driver or pen knife, to get those little jobs done. For the man who has 9-5 desk job who may need a dual-sided micro bit driver and a small stainless steel knife, the 3-in-1 Pen & Knife Set, is for him.
A pocket sized multi tool is a must-have for any man on the go 24/7. The Scarab is a 7-in-1 lightweight, convenient multi tool designed to fold away and discreetly sit on your keyring for your use, anytime, anywhere. Whether it's open or closed, it's unique contoured design makes it comfortable and easy to use and store away, whilst achieving a beetle-like aesthetic. Amongst other features the Scarab includes pliers, wire cutters flat screwdriver and a Phillips screwdriver.
For any bloke, his keys always seem to have an overwhelming number of keys on one key fob. Avoid the pocket bulge of bulky keys or the noisy jangle of fumbling to find the front door key. The Keyranger will do exactly that and more. It will keep your keys in a known order and reduce noise as you would normally find with a more traditional keyring. A slim, black premium cowhide leather key fob will keep your keys flat and in order. Gone are the days of keys scratching your valuable phones or belongings.
Not only does the Keyranger do all this, but it comes with an integrated stainless steel key tool with 7 essential functions including a bottle opener, a cutter, screwdrivers and a file.
For our outdoor enthusiasts, TRUE Utility has a range of lighters from windproof gas lighters to miniature petrol lighters.
The FireStash is keyring lighter, no fire is too big for this pocket-sized lighter. A waterproof lighter that can be simply refilled with lighter fluid for repeated use. Simply keep the FireStash on you at all times using the key chain and you will always have fire at your finger tips.
For any climbing enthusiast, keen fisherman or cyclist fanatic, the Tweezer Tool won't let you down with it's essential micro toolkit, including tweezers, a bottle opener, a non-locking blade and multiple key ring attachment holes.
Treat your Valentine to a tool that will change their life and suit your pocket.
---